I decided to use my old iPad2 as a smart home console. Have been looking around for a 'clean' and simple wallmount which I could install in the entrance area of our flat. Finally I found this one here at Amazon:
Tablet Halterung aus Metall passend für iPad 2., 3. 4te Generation Wandhalterung VESA 100 weiß Modell: IS2W

I first try to use the cable whole at the bottom of the mount. But as it turned out, the cover of the wallmount lacks a whole or a notch for the cable and this would be squeezed hence.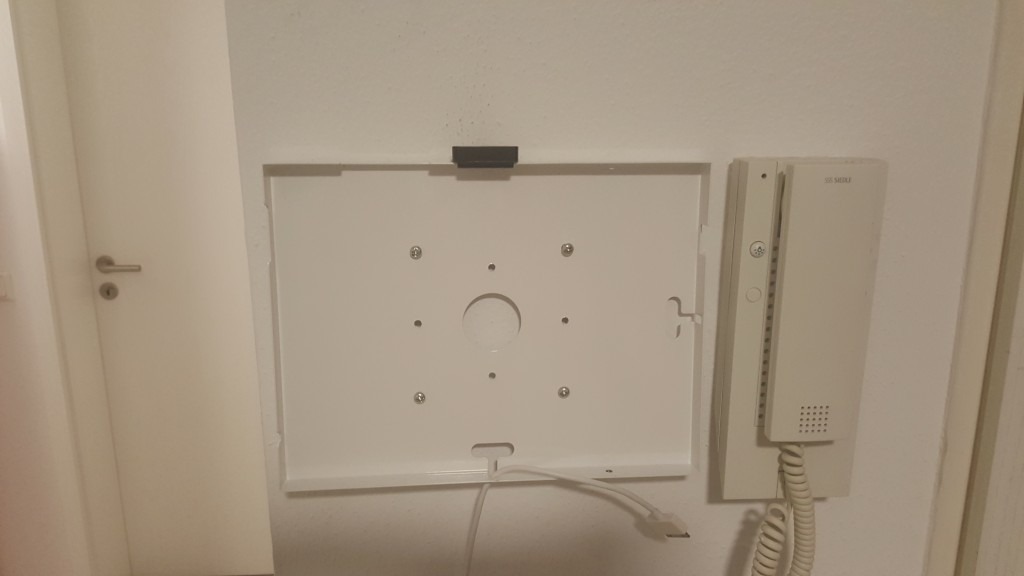 The iPad is just pressed in the four rubber edges and it seems quite solid.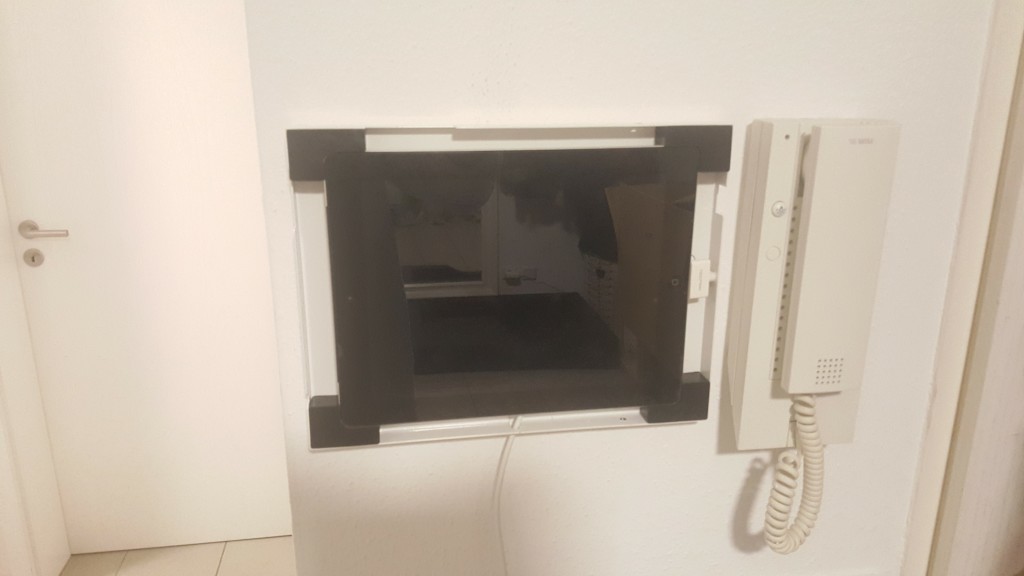 As you can see here I decided to let the cable come out on the right hand side…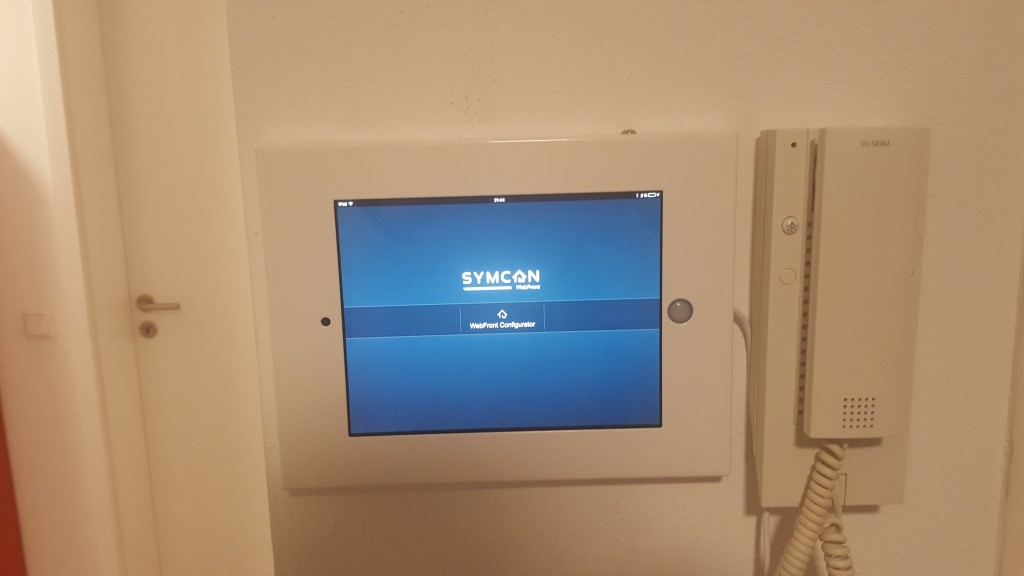 Now I need to adjust some of the Symcon views to be more suitable for the iPad2 resolution 🙂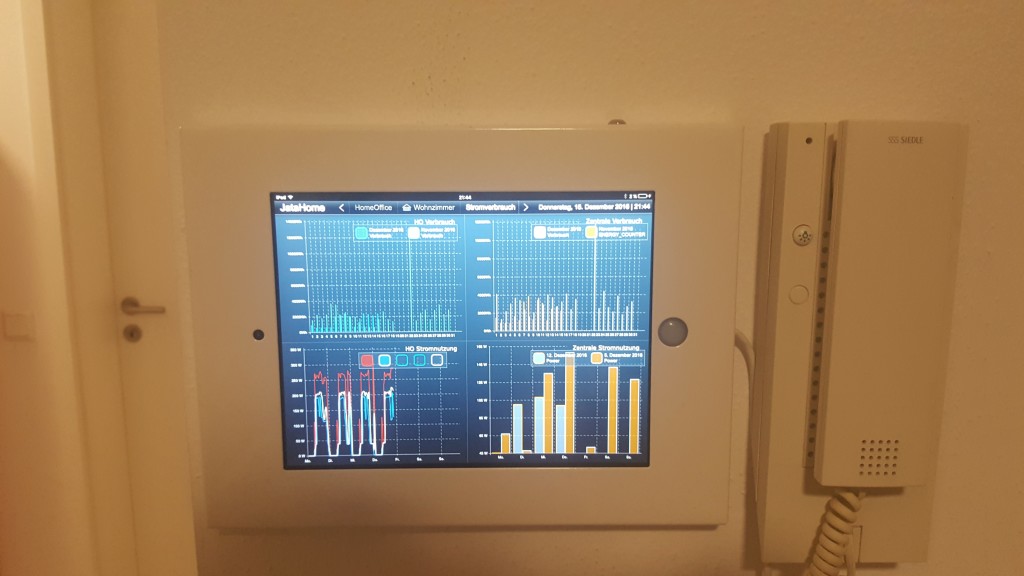 Bye!